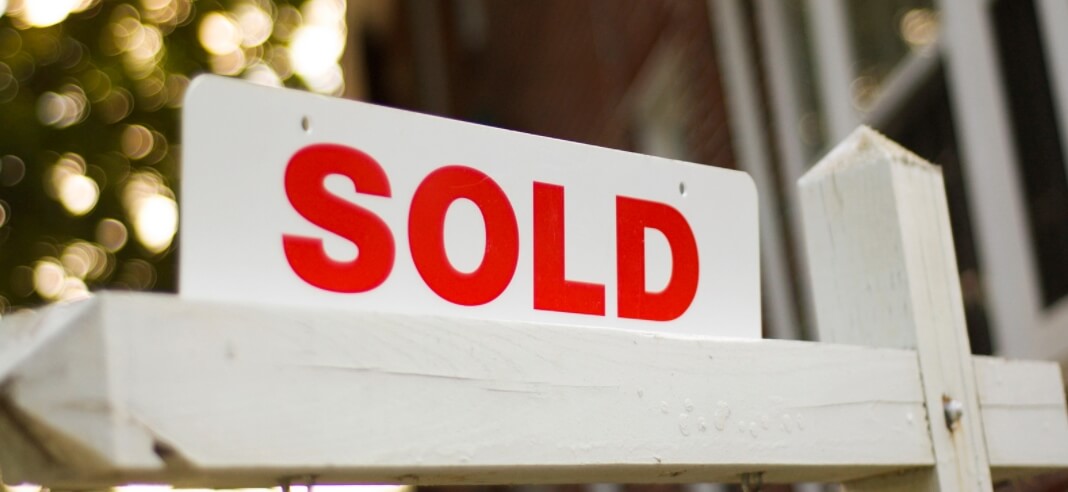 This is a guest post by Josh Wilson of Family Faith Finance. He goes into detail about the pros and cons of renting your home versus buying, and makes some really great points.
If you're stuck trying to make this decision, take a few minutes to read what he has to say. Take it away Josh!
—-
Homeownership in the United States has been on the decline since 2004 when it topped out at 69.20% due in large part to the bursting of the housing bubble, which forced millions of homeowners into foreclosure or short sales. The ensuing financial crisis forced mortgage lenders to retrench and tighten their standards, which kept many potential homeowners out of the market. The current home ownership rate in the U.S. is 63.70%. But, that is only half the story.
One of the more newsworthy housing trends in 2016 was the revelation that the vast majority of the millennial population said they prefer renting to owning. When asked why, a large percentage said that owning was not an option because they don't make enough money and that it was cheaper to rent than to own a home. However, in many areas of the country, if you can afford to rent, you can afford to buy. According to a survey by GOBankingRates, renting is more expensive than owning a home in 42 states.
Regardless of the socio-economic factors that impact homeownership rates, the decision to buy or rent a home is always based on individual circumstances and the particular market. While it might make sense to buy a home in Tennessee, it might not make sense to buy in California. In all cases, the decision should be based on a careful deliberation of the pros and cons of buy vs. renting.
Buying Pros
Building Equity – Perhaps the biggest advantage of buying versus renting is that homeowners build equity over time. With the typical mortgage, a portion of each payment goes toward paying down the principal, or loan balance.
As your loan balance decreases, you increase your ownership in the home. As you continue to make loan payments a larger portion of your payment goes toward paying the principal, which accelerates the growth of your equity in the home. Once your equity reaches 20% of the home's value, you can access it for your use or refinance your mortgage to obtain a lower interest rate.
Tax Benefits – The tax code allows homeowners who itemize their federal income taxes to deduct mortgage interest and property taxes, which can lower their net cost of homeownership. There are no tax deductions available to renters.
Pride of Ownership – Pride of ownership is more of an emotional advantage, but an important one for homeowners who value it. When you own your home, you have the freedom to enhance it to suit your needs and preferences.
Home improvements can also increase the value of your home, which contributes to your equity growth. Homeownership also offers a sense of belonging and the opportunity to put down roots in the community. Renters are less inclined to get involved in their communities because they are less likely to stay in their home.
Buying Cons
Risk of Financial Loss – After the housing crisis, homeowners quickly realized that equity can be fleeting, especially if they purchased their homes with a small down payment. The bursting of the housing bubble sent home values spiraling down. There are no guarantees home values will increase, leaving open the possibility of having to sell your home at a loss.