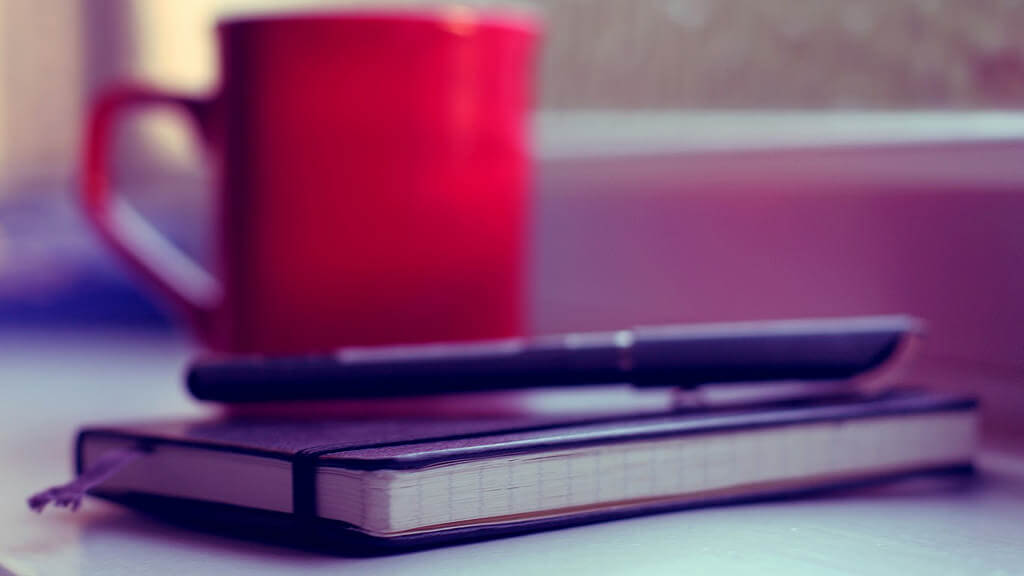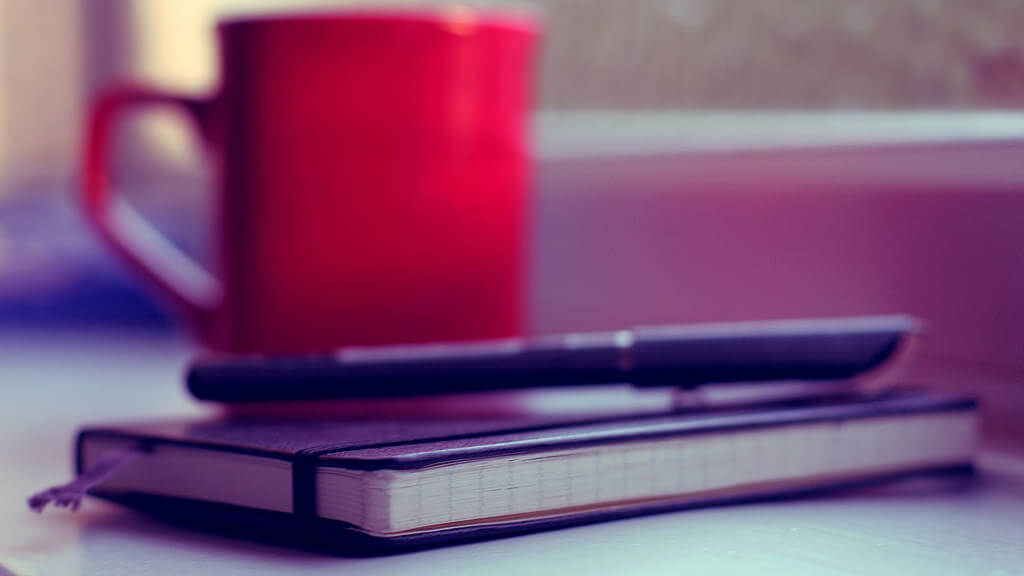 Student loans can take 10 years or more to get out from under. For some, it can take an entire working career. One of the best ways to minimize student loan debt is to stop it before it even starts. There are numerous scholarships available to new students, and even students that have already started school, many of which require an essay to be written.
Andrew Timmerman from Fire Essay stops by the blog today in this sponsored post to share his tips for writing a winning scholarship essay.
Take it away Andrew!
—
3 Tips for writing a winning scholarship essay
You probably know that you can spend hours or even days on writing a scholarship essay and get a piece of text that you hate. Or you can feel too worried about writing the right words and the right phrases. Or you can have anything else that will turn the process of writing the essay into a nightmare.
In this article, experts from Fire Essay will help you defeat your fears and we'll give you a few super useful tips on how to make your essay stand out.
Use your own life story
Even if you don't think you have any valuable experience for other people, you should find any action or even from your life that could describe your personality. Just try to remember the things that can make you smile now. Use them in your essay. But don't overdo with your recollections and don't write about the negative experience, you should make a positive coloring of your essay.
If you don't know which story to choose, write them down on little pieces of paper and choose the one randomly. Don't waste your time evaluating everything that you have experienced since your birth. If you write several scholarship essays, you should choose one story for every text. Don't repeat them and don't write one text for all the applications.
Make it short and readable
Besides having one story for the essay, you should make it sound great. Why do you need to pay attention to it? When you're reading something, you hear a voice inside your mind. Don't worry. Every human has this thing. And this voice will read your essay aloud. And if there's no right rhythm, the voice will make pauses, the reader will have to read some lines again. In short, a good rhythm will define the readability of your text:
Short sentences;
No long or complicated terms;
Simple and clear language.
Read your text aloud and mark the places where you have to stop or you need to take a breath. You should see commas or periods there. If you use too long sentences, the reader will feel lost. You can record your reading and evaluate the rhythm. The shorter and more precise your sentences are the more positive impression you will provide on the readers. Don't ever try to make easy things complicated. It won't work.
Read the guidelines
It's obvious, but there are many applicants who really ignore reading the rules and recommendations. If you apply for several scholarships, you should read the guidelines of every organization. A thorough reading will give you so many prompts that you will have a few lines of your text ready just after you finish reading them. The first thing that we ask applicants that come to fireessay.com is whether they have read the rules. Can you guess their answers?