Have you ever wondered how close you are to becoming a millionaire?
If you're following a financial automation strategy and saving first, it might be closer than you think.
This isn't to say that becoming a millionaire is the ultimate goal, but it's one hell of a milestone, isn't it?! Find out by entering your digits in the millionaire calculator below.
Tips for Using the Millionaire Calculator:
It's fun to play with this tool, but it can also get you thinking bigger about your finances. Compound interest over time is a powerful tool
Adjust each value in the millionaire calculator to see what changes you need to make to become a millionaire faster.

Notice that interest rate makes a huge difference even at just a single percent

The more you're able to save, the faster you'll get there. Learn how to pull your most powerful money lever.
What's the Next Step to Becoming a Millionaire?
Once you've figured out how much you need to save in order to become a millionaire, the next step is to completely automate this process. Automation virtually eliminates the possibility that you will miss an investment deposit, stock purchase, or stop contributing to your 401k.
Set it up once, and just feed your money machine while you watch your bank balance grow.
Grab the Financial Automation Checklist Collection and check out the "Investing" and "Retirement" sections to set this process up for yourself.
I'll also show you a free video with how to set up your first automated savings plan.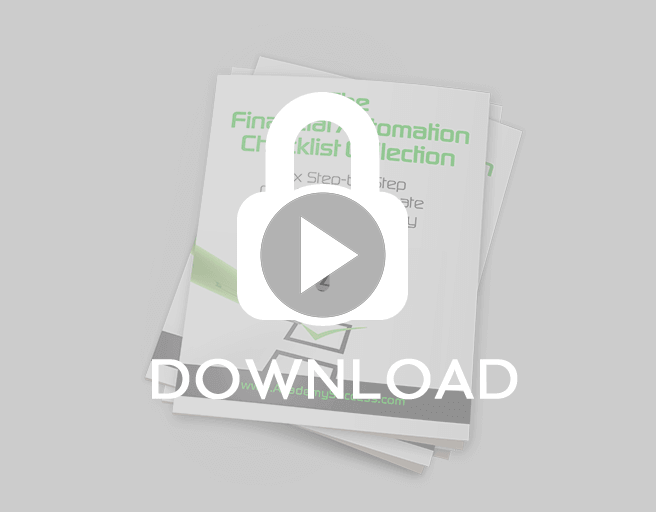 These articles may also be helpful to increase your income and become a millionaire faster:
Did you find this tool helpful?
If you found this tool helpful, please share it using the buttons on this page, or link to it using this URL: https://academysuccess.com/personal-finance-calculators-tools/millionaire-calculator/
Feedback? Contact me here.