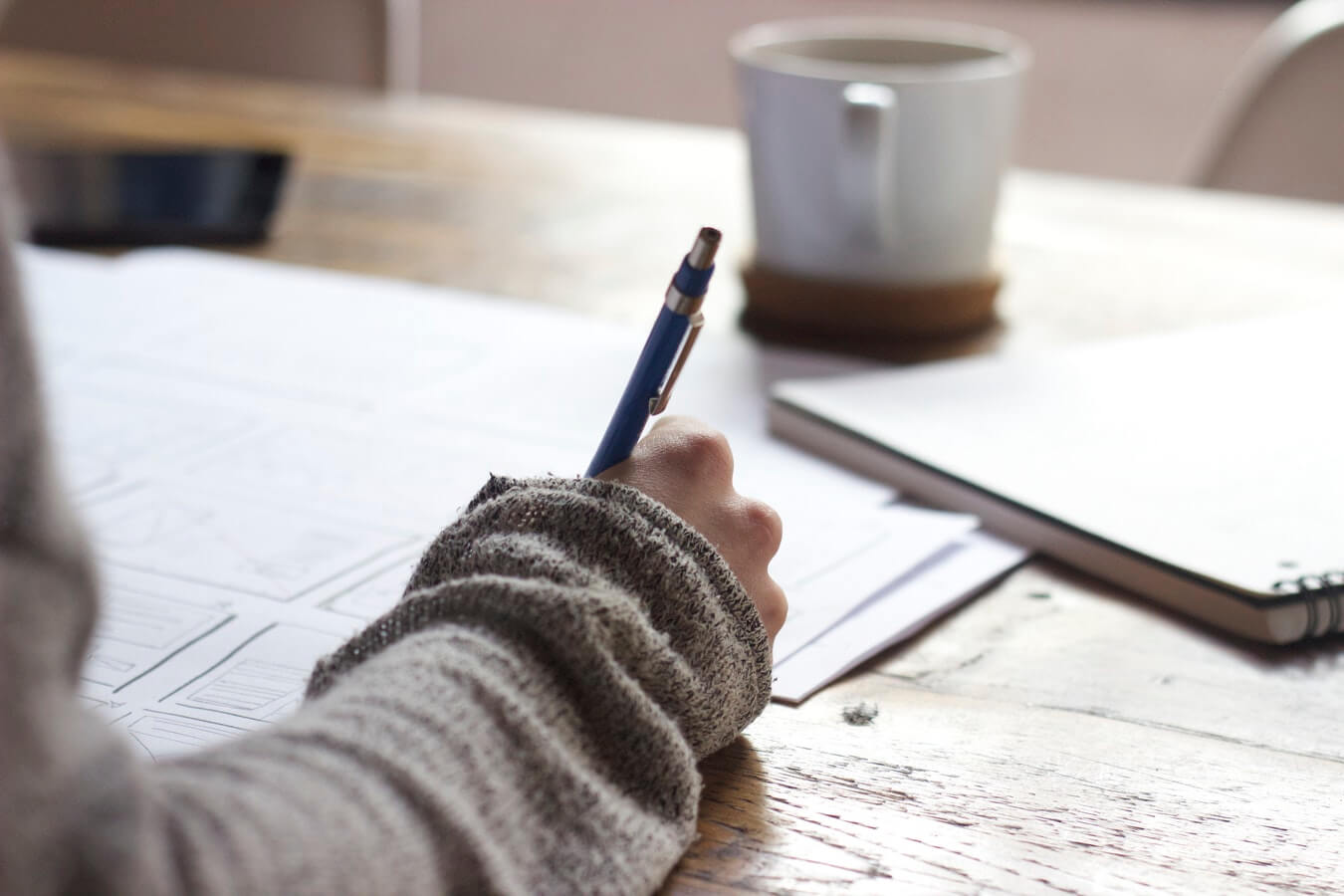 Being a new dad, I am now faced with the task of figuring out a way to send my new daughter to college in 18 years (now 17 1/4 years!). The cost of an in-state degree is projected to be upwards of $100,000 by the time she is ready for school. While that may seem insurmountable, there are plenty of ways to save and grow money over time for education. The question becomes, is a college education still worth it?
Once again, I welcome my friend Lucy Wyndham to the blog to talk with you about the rising cost of a college education, and if it's still worth it. Take it away Lucy!
How to Determine Whether College is Financially Worth It
During the fall of 2017, some 20.4 million students attended American colleges and universities, an increase of approximately 5.1 million since 2000. Higher education has been placed under the microscope for years with people asking whether college is really worth it.
According to the Institute for College Access & Success, the average student loan debt amounts to approximately $37,000 with the unemployment rate of recent graduates sitting at 8.5% according to the Economic Policy Institute.  Taking these figures into consideration it is no wonder that more and more individuals are questioning whether a college education is really worth the time, money and effort.
Going to college is about a lot more than simply getting a higher education. Starting college marks the start of adulthood and independence with many college students eager to finance their own living arrangements and obtaining first credit cards.  The entire college experience leads to educational fulfillment, emotional maturity, social awakening and unfortunately, often mounds of doubts regarding the financial and personal validity of a college education.
Financial factors 
College can be very expensive. According to The College Board, in 2104, fees ranged from $3264 for public 2-year in-state tuition to $30.094 for private non-profit 4-year education.  Regardless of the fluctuating costs between schools and financial aid service providers, college education is very rarely free and many students accumulate significant debt because of it.  Data, however, suggests that it is worth it.
In May 2014 the New York Times reported that Americans in possession of 4-year college degrees earn 98% more an hour than those without a degree, up from 89% in 2009 and 64% in the early 1980s.
This may not guarantee that you will earn more money if you go to college but many do and that is definitely something to consider when trying to establish whether you should go to college or not. Take into consideration what people in your chosen field earn on average versus what your college degree will cost you and make your decision accordingly.
Professional factors 
A number of jobs, such as those in the medical field, require a degree just to land an interview.  According to a survey conducted by Pew Research in 2014 unemployment rates fluctuate quite a bit according to educational attainment. A 3.8% unemployment rate prevailed among Bachelor degree graduates while 12.2% of high school graduates were found to be unemployed.
While a lot of people manage to land good jobs despite not having a college degree, they do miss out on valuable lessons that can be beneficial in the professional world.