As my new friend Arina Nikitina tweeted me after the previous article on optimizing spending, making more money is absolutely key to paying of your debt quicker.
If all you ever do is cut back on your expenses, you'll be on that hamster wheel your entire life.
Spend money, cut back. Spend money, cut back. Spend money, cut back. It'll never end.
The only way to break out of this cycle to to begin to increase your income. There are a couple of simple ways to do this. We'll talk about the first one today and the next one tomorrow.
By far the easiest way to do this, that most people just plain overlook, is by getting a raise at your current job.
The vast majority of us have jobs where we get paid either an hourly wage or a fixed salary, both of which are able to be modified based on performance, etc.
In the past two years since I write this post, I've personally been able to raise my annual salary around $15,000, which makes a pretty huge difference.
What Would Your Raise Need to Be to Make a Significant Life Difference?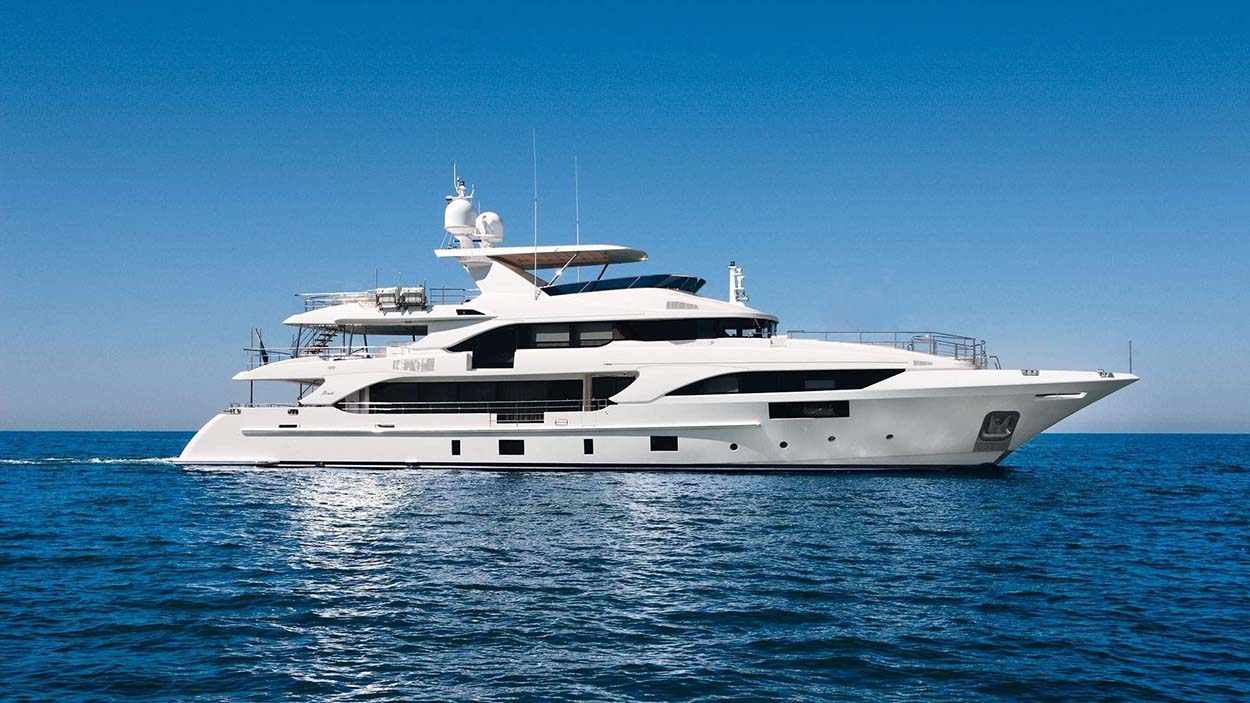 Let's be honest. If you're working on paying off debt, you're probably not buying a luxury yacht anytime soon, but that doesn't mean you can't think about what kind of raise you would need to get in order to make a significant difference in your life.
My question to you is, if you got a raise, how much would it take to change your life in a significant way?
How much would it take to eradicate that debt in just a couple of years?
How much would it take to get you into a better car?
What do you need to buy that dream house in a beautiful neighborhood?
What do you need to be able to achieve your travel goals?
$3,000, $5,000, $10,000, $15,000?
All of these are doable, and I've seen them all happen first-hand. And the best thing about getting a raise is you go through the process once, and you get paid for the rest of your life.
You can literally spend 5-10 hours making this happen, and it can make a six figure difference in your life. Show me something that will make a bigger impact!
But getting a raise doesn't happen in the way most people approach it. It doesn't happen with a super awkward salary negotiation conversation where emotions are high and tempers are flaring.
It happens with a strategic approach to providing as much value as possible to the company you work for. Let's examine that process now.
(Spoiler Alert: Coming up later this year I'll be going much deeper into this topic)
How to Get a Raise Without the Worry
Getting a a raise first comes down to getting over a few mental barriers that most people have. These are little scripts that we have buried in our subconscious that tell us things like:
I'm too young to get a raise
I haven't been here long enough
I don't have enough skills to get paid more
I'll get fired if I ask for a raise
Go ahead and get over these scripts right now. You'll never get a raise if you don't believe you will.