If you've been a part of Academy Success for any decent amount of time, you'll know that I tend to think a little bit differently than the masses.
Ultimately, the masses are largely ordinary, and if you wanted to be ordinary, you wouldn't be reading this right now.
So today, as part of our goal to create a better financial life for you this year, I challenge you to behave more like the financially successfully by busting open a few myths you may have ingrained into your mind – probably from too much exposure to pop culture over the years.
It can be tough to break these beliefs if you've been exposed to them for your entire life, but I'm going to do my best to help you do so.
Get these seven financial myths out of your mind, and get on your way to leading a more rich and fulfilling life that is far more likely to pay off for you in the long run.
You Should Stop Buying Your Morning Coffee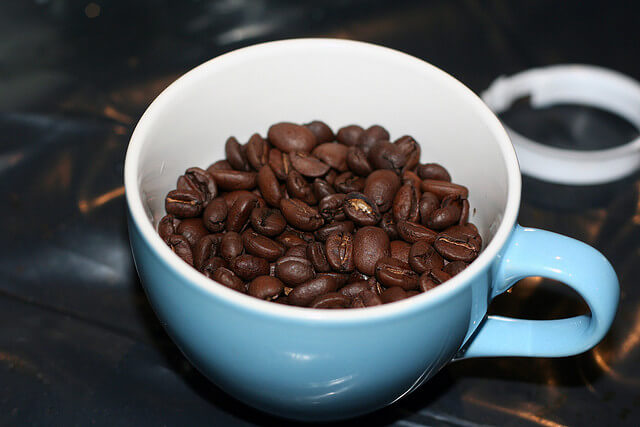 I absolutely can't stand when I see talking heads on TV, or read a financial blog that talks about saving money through eliminating small expenditures.
Sure, it can work in theory, but you have to have super powers when it comes to discipline, and you have to do this EVERY SINGLE DAY, probably multiple times per day. No one has that kind of self control over human nature, especially once the habit is ingrained and part of your life.
Not only is it going to be a huge fight in your mind every single day, but you're also denying yourself pleasure and freedom.
What can you save in a year, even if you saved $10 a day on these types of purchases? Somewhere around $3600.
But that's in an ideal world. It's more likely you're going to save around $1,000, call it $1,500 max, and you'll probably end up spending that on something else anyway.
So what do you do instead? Behave successfully, like a rich minded person would behave.
Focus on larger financial victories.
Minimize or eliminate costly monthly subscriptions (you only have to do this once)
Spend on the things you absolutely love. Save on the things you can do without (this can really free your mind)
Pay down high interest debt quickly using financial automation
Drive a more cost effective vehicle
Negotiate a raise at your day job
Routinely invest in income generating assets
A High Income Makes You Rich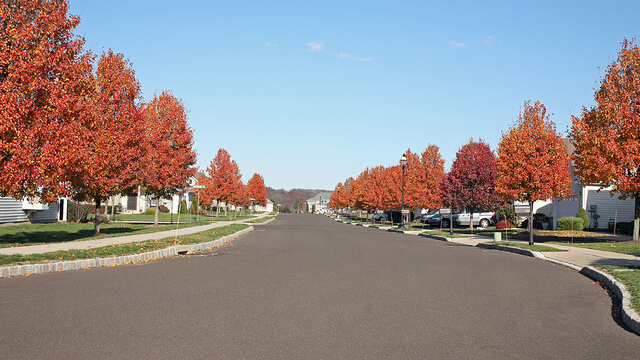 Have you ever heard of the term, "the millionaire next door"?
Right now, you could be living next to full-fledged millionaires and not even know it. In fact, it's very likely that you know a few personally, but have no idea they're loaded and have complete financial freedom.
These types of people live modest yet very comfortable lives, usually are part of the upper middle class, don't go around flaunting what they're worth, and are well-grounded.
But they carry seven figure bank accounts because they are educated and skilled with their money management.
They normally don't even do anything all that special.
They're not CEOs of billion dollar companies.
They're not serial inventors.
They're not internet rockstars.
They don't make hundreds of thousands of dollars per year.
They're just ordinary people that understand money.
Now compare this to someone that makes the same amount as the millionaire next door, but tries to appear rich by flaunting their money around.
They own expensive cars, have gigantic houses, spend mercilessly, and are always doing whatever they can to make people envy them for their riches.
But you know what?
These types of people are in debt up to their eyeballs, and often times end up having to file for bankruptcy because of the lifestyle they want to appear like they can have, especially if something unexpected happens.
This is a tale of two types of people with the exact same income. The first is rich. The second is poor.
My point here is that richness is completely relative to the lifestyle you live. If you're always living above your means, there is no way you can ever be rich and financially free.
All Debt Is Bad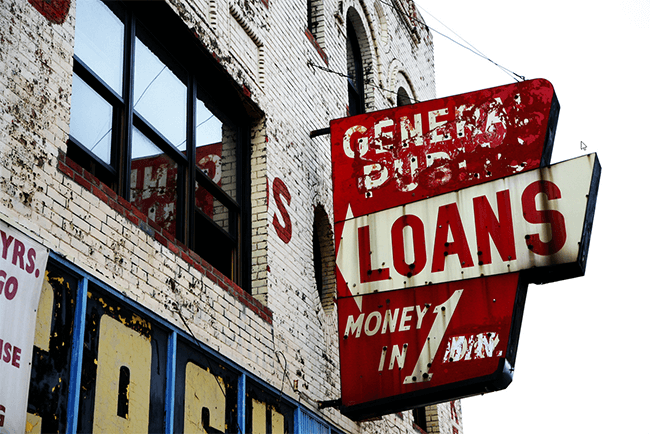 Debt might as well be an expletive in the financial world. It's just a negative word to hear, but not all debt has to be bad.
There are some types of debt that I firmly believe are necessary in this world at some point within your life.