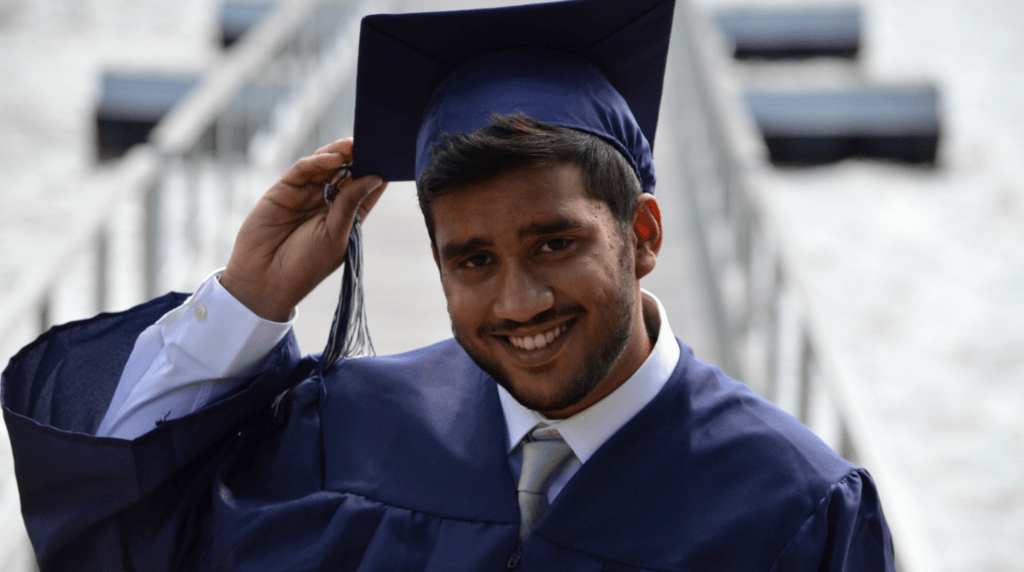 There are tons of people in the world that would love to go to college or some form of higher education. They would love to get out of a dead-end job and begin making serious money. Unfortunately, a lot of people will never achieve their goals. Many people now believe that a higher education simply isn't worth the money.
Others do not have the confidence needed to achieve their goals. You need to eliminate these misconceptions. You can become a future success and you can benefit enormously from obtaining a college degree. Within this guide, you will find academic facts that prove you too can be a success story.
First, Don't Play the Victim
You'll encounter all kinds of biases in the professional world, some that are just plain unfair. My advice is don't let that hold you back. The best way to combat biases is to understand that you have control over your life and your future.
Yes, sometimes you might get treated unfairly, but if you see that as a handicap and let it defeat you, then you'll develop a victim mentality where you begin to lose control. You are responsible and accountable for your own success. Always remember that you have the ultimate control, no one else.
Anyone Can Get Accepted
A lot of people do not attempt to apply for college or even professional positions, because they're afraid of rejection. This is something that you should ignore. The truth of the matter is that pretty much anyone can get accepted to a university.
As long as you've had good grades in high school, you can find a good college that is willing to accept you. It may not be your #1 choice, but it's better than nothing, and you can always work your way up. It is estimated that three quarters of high school seniors will be accepted to their first college choice. Do not be afraid to apply for several colleges. There is a good chance that you'll be accepted to one or two.
Ignore The Overpriced Ivy League Schools
A lot of people dream of attending an Ivy League school for no reason other than prestige. Sure, these schools are coveted and highly touted, but in terms of cost versus benefit, they're not worth it. On average, only .4 percent of undergraduates will attend an Ivy League school.
Most students attend ordinary colleges and universities throughout the country and they're still able to get a good degree and make plenty of money. On top of that, you should remember that you can find a comprehensive lists of scholarships online. Your scholarship and money would probably go much further with a non-Ivy League school and you'll get more out of your money.
Editors note: Even out-of-state college costs can be astronomically expensive these days. Choose an affordable in-state school and pick a degree program that can help you land a high paying job within 5 years. If you have a college degree and can't find a job, that's probably your fault for choosing an outdated or low value degree program. Be smart about this decision. It can significantly affect the rest of your life.
Significant Enrollees
Another thing to remember is that tons of consumers all around the country enroll in a college or university each and every year. You should not hesitate to do the same. If these individuals have the courage to apply and enroll, you should as well. There are tons of benefits of getting a college degree, so you should consider enrolling in a local university right away. Do not let the misconceptions hold you back.
—
This post was sponsored by one of our advertisers and does not reflect the views and opinions of Academy Success.