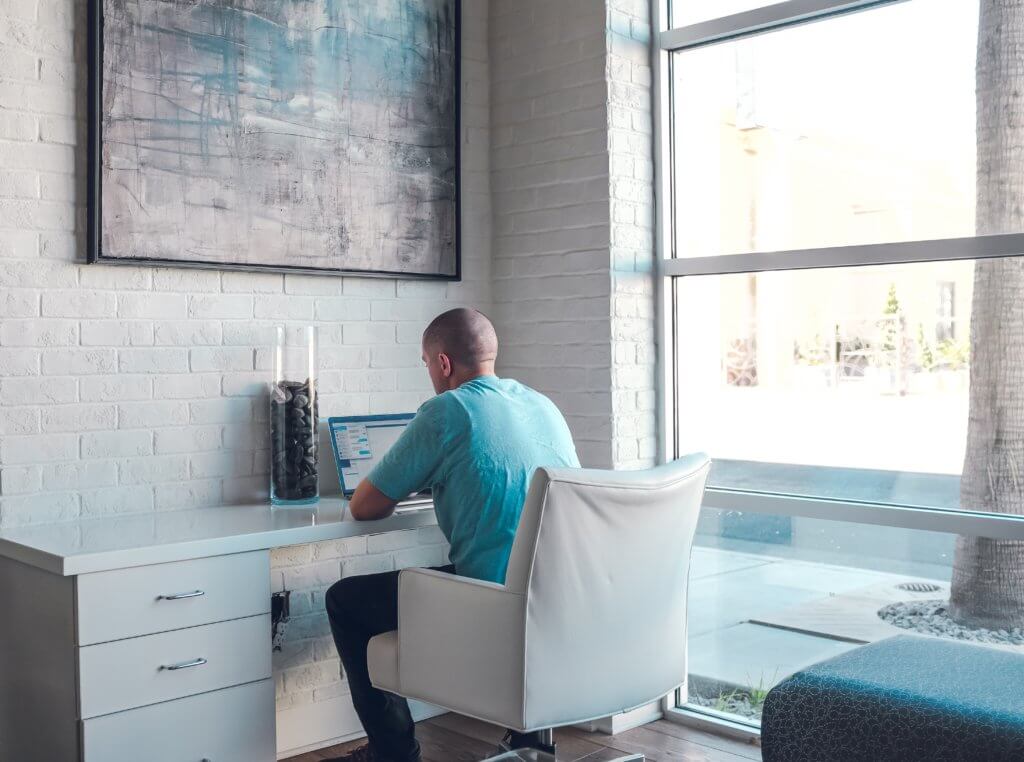 The current economic situation of the world has opened up new opportunities for people. In times like these, people might feel the need to have multiple sources of income to feel financially secure and one of the ways to do that is to start your own business and while it may sound easy, starting your own business is no easy work, especially if you hold down a job with it
Having a 9-to-5 job can be emotionally and physically tiring and you might feel like you don't have the energy to commit to something as big as starting your own business which will consume your time and money but if you manage your time and resources efficiently, it might not be as difficult as people make it out to be so here is a brief guide on how to start a side business in your spare time.
Commit and prepare for the long haul
If it was easy, everyone would've been an entrepreneur while also having a 9-to-5 job. You need to commit yourself physically and psychologically to the business venture you're starting and to do that you'll need to cut back on some of your activities and hobbies.
One of the ways to do that is to create a list of all the activities and commitments you have during the week and the amount of your time they consume, and then work out the activities that you can either spend less of your time on or completely cut off. This should go without saying but this means that you'll have to cut off your leisure activities, which means time spent playing video games, watching TV or surfing the web randomly.
If you cut down on these basic time hogs, you'll realize that you have more than enough time to make this work. Preparing for the long haul also means that you'll have to realize that this is a long-term venture and if you don't see the result right away, you should not be demotivated.
Tony Robins who is a businessman and a philanthropist once said that "business success is 80 percent psychology and 20 percent mechanics." What he meant by that is no matter how great and credible your business idea is, it is doomed to fail if you lack the grit, determination and genuine interest towards the business. This also requires you to have funding options available for your side business which can include small business loans, bank loans, angel investors etc.
Identifying your skills and strengths
The last thing you would want to do is to start something that you don't have the market knowledge of. Identifying your strengths and playing to them is the key here. To yield quick results, your side business should be backed up by relevant skills, experience or industry knowledge. Not only will this increase your chances of having a profitable business but will also help you rebound quickly should you face some drawbacks.
Going in a market, you don't know much about what will require you to spend extra time (which you do not have) learning about the industry and the skills is crucial to make your business work.
Having a competitive advantage
Pursuing a business that is already clustered with various firms in the market is a risky move. In this situation, you'll be competing with people working full time on their business which will realistically mean that they'll have a better chance of success than you.